No School - Monday, May 29, 2017
Mason City Community School District will be closed Monday, May 29 for the Memorial Day holiday.  Have a safe and relaxing holiday!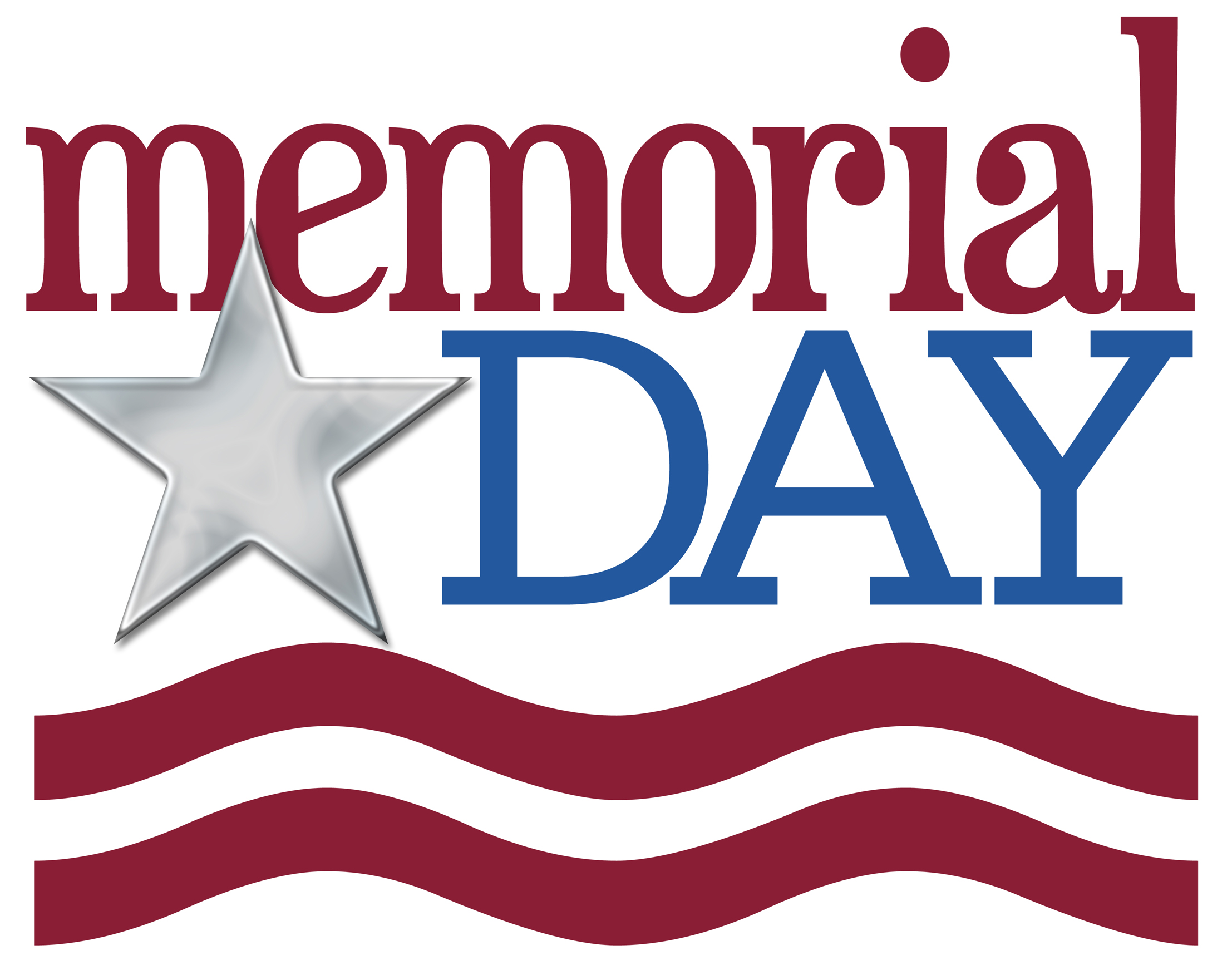 Public Notice - Wellness Policy
March 2017 the district Wellness Committee reviewed the district Board Wellness Policy and provided revisions and recommendations to the Board of Education.  These revisions were presented to and approved by the Board of Education at their meeting held on April 17, 2017.
Board Policy 507.9 Wellness Policy
4-Year-Old Preschool Program Pre-Registration for 2017-2018 Now Open
Pre-registration for 2017-2018 is now open for the Mason City Community School District 4-year-old preschool program and openings are still available. Children who will be four years old on or before September 15, 2017 are eligible for this program which is provided to families at NO cost. This program is located in three of the district's facilities: Harding Elementary Hoover Elementary and Jefferson Elementary. Each facility has a morning session and an afternoon session, with enrollment limited to 20 students per session.
To request pre-registration materials for this program or with questions about this program, please contact Lisa Christianson at 641-421-4409. Proof of child's age (birth certificate) is required.
Walking School Bus Program Resumes April 3
The spring session of the Walking School Bus program will resume Monday, April 3 (weather permitting) and run through the last day of school!  Students and parent volunteers who did not participate in the fall session but would like to join the program this spring are encouraged to register online at www.cghealth.com.  The walking routes will remain the same as the fall session and can be viewed online at www.cghealth.com under the Walking School Bus Program section.  Participants from the fall session do not need to re-register this spring.  New volunteer and student registration deadline is March 17.  Click here for additional information about the walking school bus program and how you can register for the program.  
Start your day the active way!